Momentive's silicone pressure sensitive adhesives inherently possess noise and vibration damping qualities. SilGrip* silicone PSAs and SPUR+* PSA 3.0 polyurethane can provide strong tack, peel and shear properties, and strong damping in extreme high or low temperatures—from -45° C (-50° F) to 204° C (400° F), in addition to their ability to withstand UV light exposure and other harsh environmental conditions.Custom formulations can be produced by mixing the kit components at different ratios to achieve damping properties across different temperature ranges.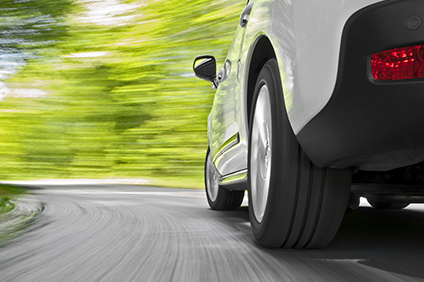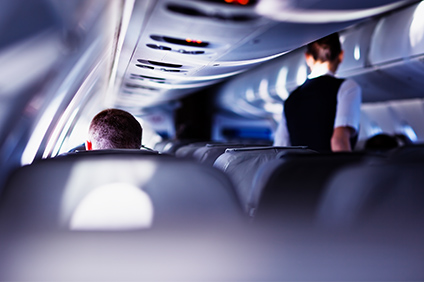 Silicone PSA Key Features and Typical Benefits
Heat resistant

Low temperature flexibility

Chemical resistant, including engine fluids

Long service life with repeated temperature cycling
Typical Silicone PSA Applications
* SilGrip and SPUR+ are trademarks of Momentive Performance Materials Inc.