At Momentive, the most important question we ask is "What if?" It's a question that speaks directly to what we believe - like an exploring spirit, a dedication to discovering the new, and the better, approaching each opportunity with tenacity and technology, and knowing that collaborative partnerships can yield exponential results. And we believe that together, with you, we can push the boundaries of what we all think possible. With a legacy that spans more than 75 years, we've been fostered an unexpected, innovative way of looking at and solving challenges. From the soles of the boots that first walked on the moon to tires that more tightly hug the roads here on Earth, we invent solutions that work - solutions that deliver real results. We are a tenacious supplier with a thirst to understand your challenges. We have the deep industry knowledge and the vast collective experience to inspire both bold approaches and breakthrough innovations. We believe in asking "What if?" Then, together, inventing something that makes "What if?" real.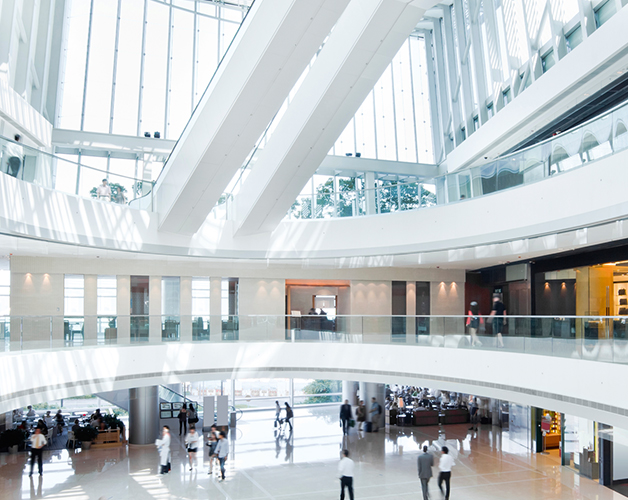 Our global silicones business brings innovation to a wide range of industries, including automotive, electronics, personal care, consumer products, aerospace and building and construction, to name a few. We offer basic siloxane polymers and an extensive portfolio of additives, including silanes, specialty fluids, and urethane additives. We also have an extensive offering of formulated products, including elastomers and coatings. And, of course, we also collaboratively formulate with customers to meet specific needs.
Our global Quartz business manufactures, sells and distributes high-purity fused quartz and ceramic materials. From semiconductors to lighting and consumer electronics, these specialized products set the standard for applications that require optical clarity, design flexibility and durability in extreme environments. We work with our customers to help increase their manufacturing productivity and solve complex design problems-which are just two of the reasons these materials are specified by more and more customers around the world.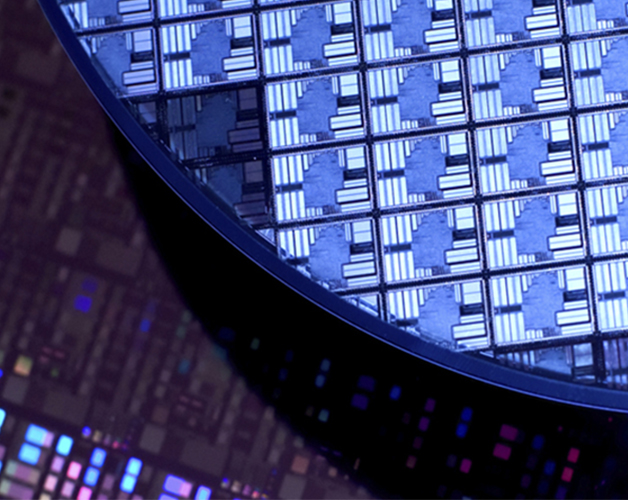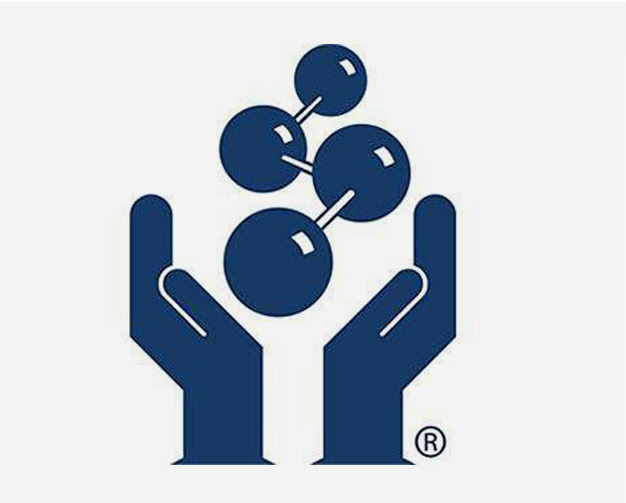 Momentive is a member of the American Chemistry Council (ACC), and committed to the principles outlined under the ACC's Responsible Care® program. Because we're a global company, we also follow the International Council of Chemicals Association (ICCA) Global Responsible Care core principles.
LEARN MORE
Corporate Responsibility
Corporate Responsibility at Momentive Performance Materials means being socially active in support of our associates and communities, being proponents of sound science, and communicating with our stakeholders in an honest and open way.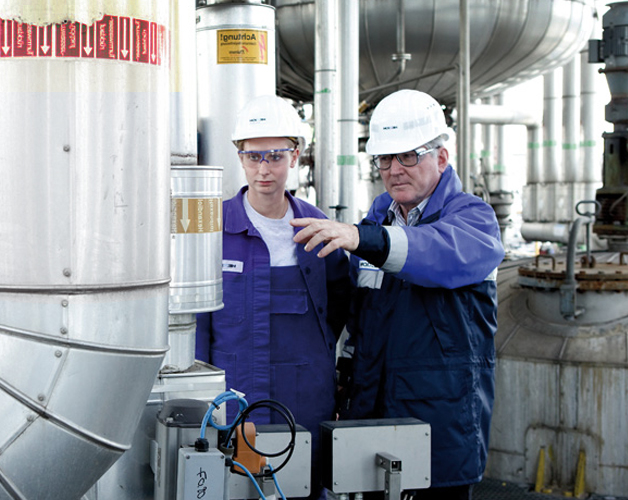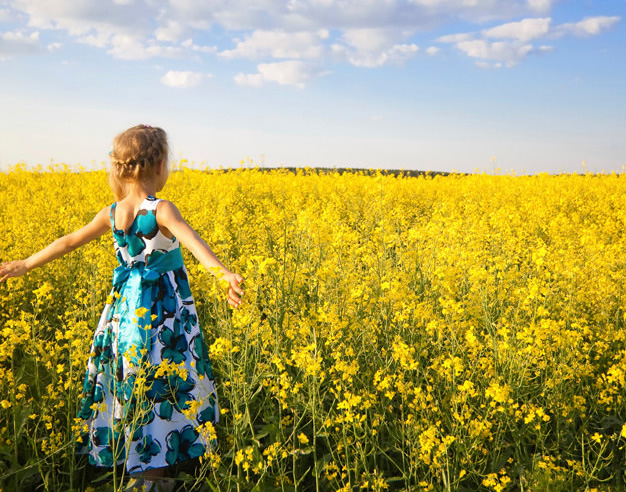 What if sustainable business practices were the rule and not the exception? What if corporate sustainability and environmental sustainability were one and the same? At Momentive, they are. Not only because we believe it's the right thing to do, but also because we believe that sustainable practices and the sustainable development of products create long-term value for our stakeholders, which means we can remain future-focused in our thinking and innovative in the products we bring to market, to improve quality of life for all.
LEARN MORE ABOUT THE MOMENTIVE APPROACH TO SUSTAINABILITY
Most companies will promise you a challenging and interesting career. Some may offer you the opportunity to make the world a better place. And you can achieve those things when you join the team at Momentive. But there's more to our story than that. Our culture is one that places a high value taking educated risks. Asking...
Read More [+]
Interested? Find Out More
News and Information for Investors
Find out how Momentive fits into your investment portfolio.
Learn More
Operational Excellence
At Momentive, we view operational excellence as a never-ending pursuit of new and better ways to help ensure the health and safety of our employees, and the health and safety of our environment. To promote manufacturing safety...
Learn More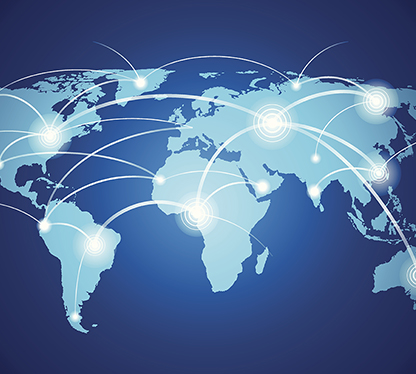 Where to Find Us
Global Headquarters
Momentive Performance
Materials
260 Hudson River Road
Waterford, NY 12188
* Silplusは、新日鉄住金化学株式会社の商標であり、許可を得て使用しています。
*The marks followed by an asterisk (*) are trademarks of Momentive Performance Materials Inc.