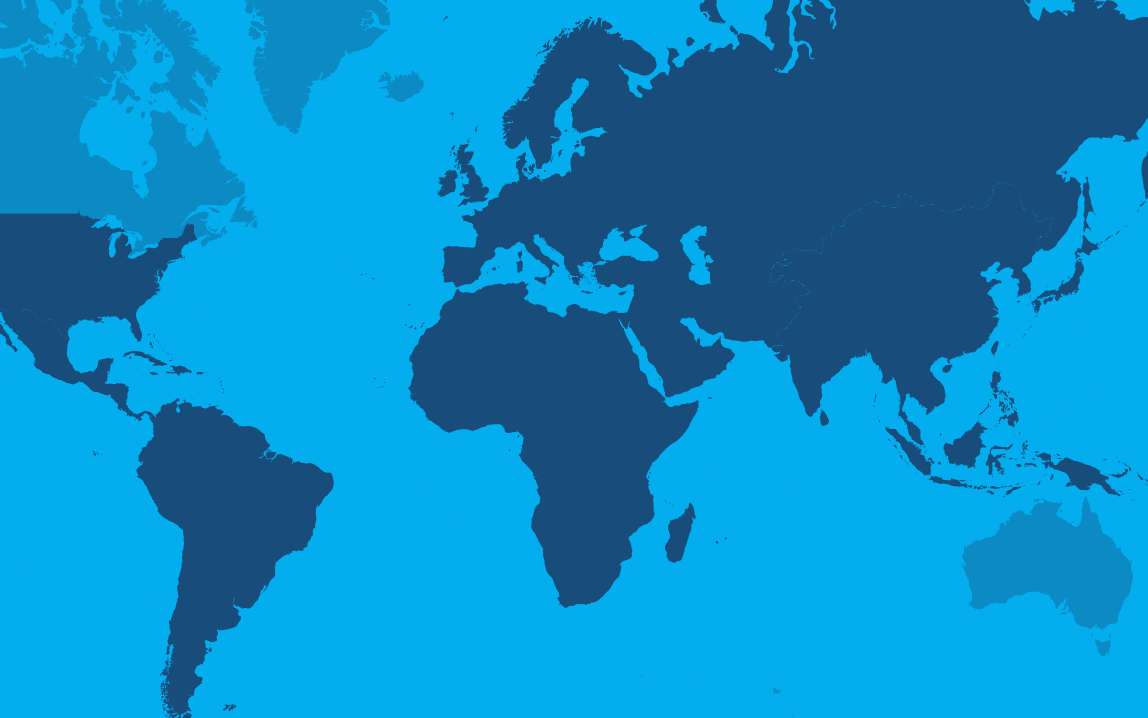 36 office in 17 countries
CHOOSE A REGION TO EXPLORE
ZOOM OUT
Brazil

-23.0286239

-46.8404218

Itatiba

Rodovia Engenheiro Constancio Cintra Km 78,5
Distrito Industrial Alfredo Rela
Itatiba, Brazil
13255-846

Get Direction
Momentive has been supplying the world's largest companies with cutting-edge, high-performance materials for over 75 years. Headquartered in Waterford, New York, we have over 50 manufacturing and commercial locations positioned strategically worldwide. Every day, we deliver technologies to our customers around the globe that help create innovative, successful products that improve everyday life.
Momentive Locations
Global Headquarters
Momentive Performance Materials Inc.
260 Hudson River Road
Waterford, NY 12188
Contact Us
* Silplusは、新日鉄住金化学株式会社の商標であり、許可を得て使用しています。
*The marks followed by an asterisk (*) are trademarks of Momentive Performance Materials Inc.