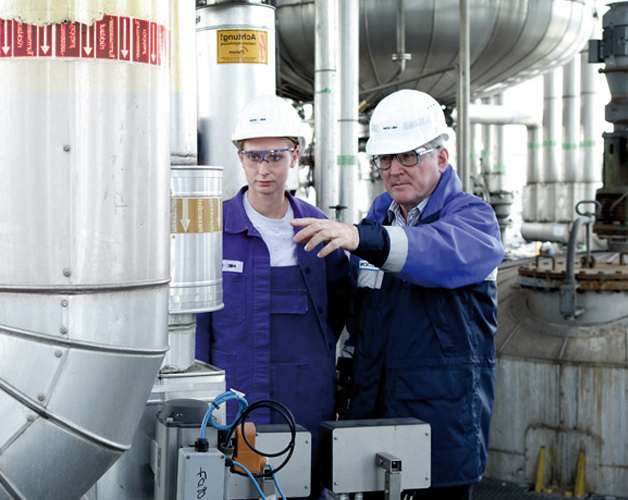 At Momentive, Safety is about People and we see injuries as preventable. Everyone in the Company works together to make each other safer every day.
Learn More
Momentive is committed to developing technologies which help lengthen product lifespans (thereby reducing the world's carbon footprint) and allow customers to produce high-performance end products with less impact on the environment. Our specialty chemicals and advanced materials enable everything from very low VOC paints and coatings, to high performance crop protection that uses less fertilizer and pesticide, to more cost-efficient wind power turbines
SUSTAINABILITY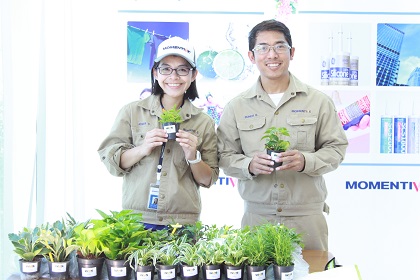 * Silplusは、新日鉄住金化学株式会社の商標であり、許可を得て使用しています。
*The marks followed by an asterisk (*) are trademarks of Momentive Performance Materials Inc.