SilGrip* silicone pressure sensitive adhesives for electrical insulation tapes are used in wrapping and insulating a variety of components that experience exposure to extreme temperatures, as well as high voltages and currents. These silicone PSAs can also act as a strong barrier to moisture, oil and solvents as well as meet difficult temperature requirements. They are extremely durable, even in harsh environments.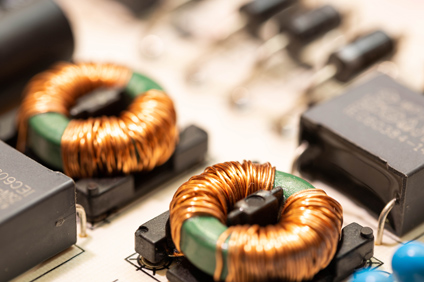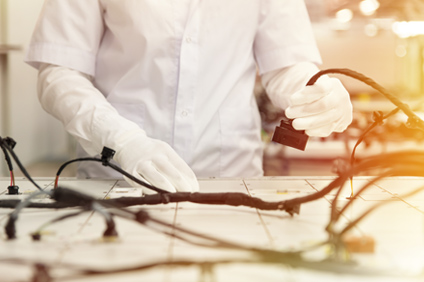 Silicone PSA Key Features and Typical Benefits
Excellent electrical insulating properties

Non-corrosiveness to most metals

High temperature resistance

Low temperature flexibility

Resistance to moisture, oil and solvents
Silicone PSA Typical Applications

Wrapping and insulating motors

Coils and transformers

Wire harness wrap

Cable repair splicing tape for automotive, aerospace, oil & gas
* SilGrip is a trademark of Momentive Performance Materials Inc.