Laminating adhesives are used to join high temperature substrates such as glass cloth and polyimide films, as well as bond silicone rubber sheets. These silicone pressure sensitive adhesives feature good adhesion to a variety of surfaces, high temperature resistance, low temperature flexibility, and the ability to cure at room temperature (in conjunction with SilGrip* SRC18 catalyst). Typical applications include silicone rubber gaskets and thermal insulation blankets, as well as high temperature-resistant composites.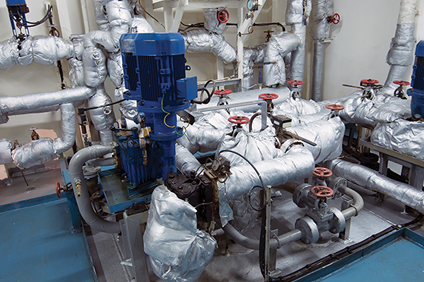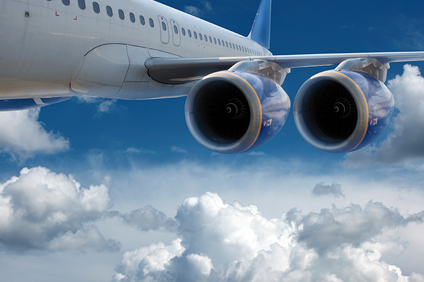 Silicone PSA Key Features and Typical Benefits
Good adhesion to a variety of surfaces

Enhanced shear resistance

Low viscosity

Good balance of tack and peel adhesion

Cures at room temperature with SilGrip SRC18 catalyst
Silicone PSA Typical Applications
Glass cloth and polimide films

Bonding silicone rubber sheets

Silicone rubber gaskets

Thermal insulation blankets

High-temperature-resistant composites
* SilGrip is a trademark of Momentive Performance Materials Inc.