SilGrip* silicone pressure sensitive adhesives are used with mica tapes to provide the necessary electrical insulation, chemical resistance and fire resistance characteristics. These silicone PSAs can be formulated with a low viscosity for enhanced impregnation. Low dust versions are available to help minimize contribution to silica dust generation during manufacturing, for cleaner processability.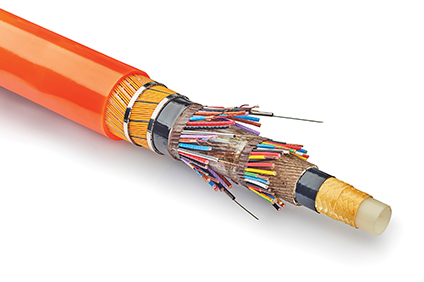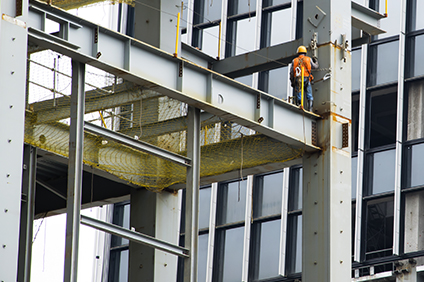 Silicone PSA Key Features and Typical Benefits
Excellent electrical insulation

High temperature performance

High tack, high adhesion

Fire and heat resistant

Low viscosity options for enhanced impregnation

Low dust options for cleaner processability

Chemical resistant
Typical Silicone PSA Applications
Electrical wiring and cable

Commercial construction requiring fire resistance
* SilGrip is a trademark of Momentive Performance Materials Inc.