SilGrip* PSAs can be used to make functional transfer adhesives for use in a variety of bonding applications. These transfer adhesives are able to perform well over a broad temperature range and in harsh environments, and offer good electrical properties and enhanced adhesion to silicone elastomers and foams.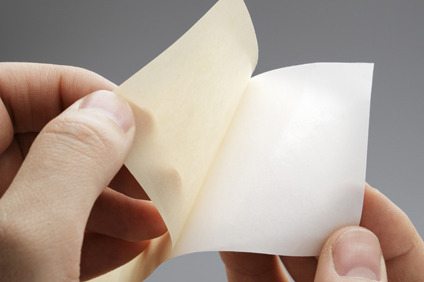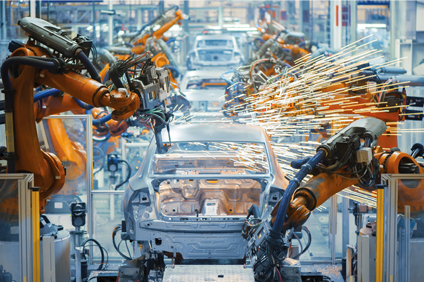 Silicone PSA Key Features and Typical Benefits
Sustained performance at low and high temperatures

Good balance of tack, peel adhesion and sheer resistance

Good electrical insulation

Enhanced adhesion to elastomers and foams
Typical Silicone PSA Applications
Bonding applications

Foam transfer tape

Applications using web coating equipment
* SilGrip is a trademark of Momentive Performance Materials Inc.