Many industrial heat seal tape applications require reduced friction, easy and quick release and smooth material flow, as well as the inherent anti-stick properties of PTFE. SilGrip* silicone pressure sensitive adhesives offer excellent adhesion to etched PTFE, as well as resistance to high temperatures.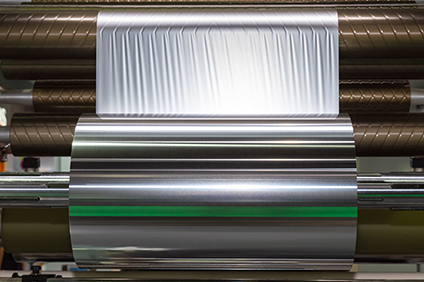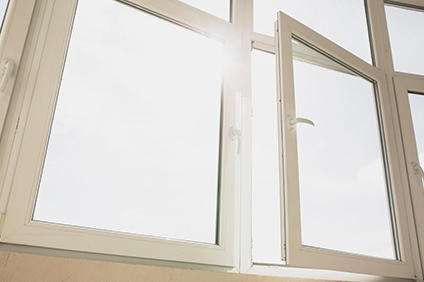 Silicone PSA Key Features and Typical Benefits
Heat resistant

Ability to adhere to etched PTFE backing

Long term durability

No adhesive residue when removed

Enablement of fast tape replacement
Typical Silicone PSA Applications
Snack bag production

Process roll protective wrap

Composite molding release

Plastic mold welding, such as vinyl window frames
* SilGrip is a trademark of Momentive Performance Materials Inc.