SilGrip* silicone pressure sensitive adhesives are generally used for splicing tape applications that require high adhesion to low-energy surfaces and high tack, as well as high shear strength and thermal stability. Such uses include siliconized paper or films to enable joining during the converting process.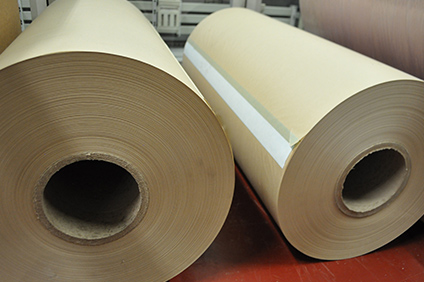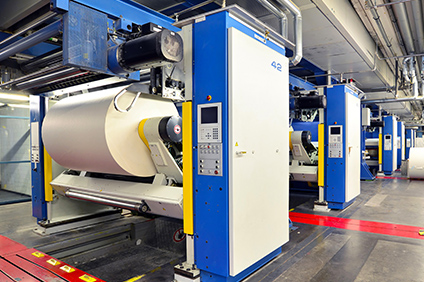 Silicone PSA Key Features and Typical Benefits
Good adhesion to a variety of surfaces
High temperature shear resistance

Quick stick to silicone surfaces
Typical Silicone PSA Applications
Pressure sensitive adhesive tapes and labels
Conversion process

Silicone release liner splicing

Photographic film

Flexible circuitry
* SilGrip is a trademark of Momentive Performance Materials Inc.