SilGrip* silicone pressure sensitive adhesives are used to help heat shield tapes protect thermally sensitive components, particularly those found in automotive and aerospace engines. The PSA and glass cloth combine to provide thermal insulation, while the aluminum foil laminate provides heat reflectance.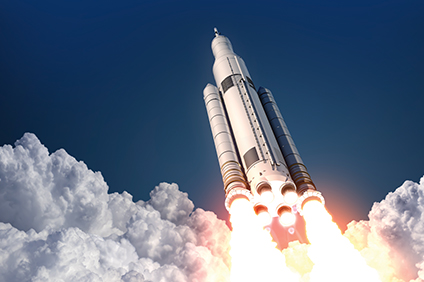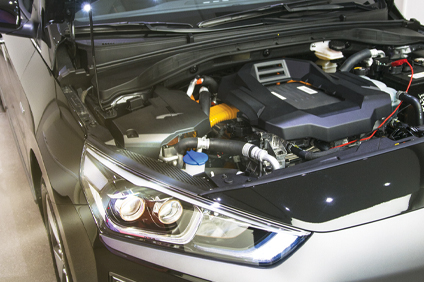 Silicone PSA Key Features and Typical Benefits
Heat resistant

Low temperature flexibility
Chemical resistant, including engine fluids

Long service life with repeated temperature cycling
Typical Silicone PSA Applications
* SilGrip is a trademark of Momentive Performance Materials Inc.