With devices designed to be smaller, more powerful and more efficient, operating temperatures are increasing. Higher energy density directly translates into more heat. Therefore, the entire electronics industry is looking for better ways to cool and control the temperature of electronic devices. This trend can be seen across many industry segments, ranging from Automotive to Consumer & Lighting, and from Industrial Automation to Aviation & Aerospace.
Key Drivers:
Miniaturization and system integration
Higher energy density - More electronics in the same or less space
New chip technologies (GaN & SiC)that will influence TIM1 & TIM2 temperature
Higher performance & more efficient & higher reliability
Smaller and lighter weight form factor
Thermal Adhesives
Our thermal adhesives offer enhanced adhesion performance and bond strength. Due to their elastomeric properties, they can continue dampening even with high filler loadings, and provide high adhesion strength to allow elimination of screws. Because they are silicone-based, these adhesives can work in intense heat and very harsh environments, protecting against aggressive substances, and acting as a sealant, vibration dampener, as well as a heat conductor or insulator.
We offer a wide variety of 1- and 2-part adhesives with varying viscosity levels and cure mechanisms:
Read more about Momentive's Thermal Adhesive Materials

Thermally Resistant Gap Fillers
Momentive's SilCool* gap fillers are used to enhance heat transfer by filling air gaps and voids , and are widely targeted by applications where low stress and good interface wetting are required. These products also offer tacky adhesion for applications where movement in x, y, and z directions occurs due to vibration, thermal cycling stress and CTE (coefficient of thermal expansion) mismatch. SilCool gap fillers offer exceptional performance in terms of reliability, adhesion, and thermal resistance. While initially proposed for automotive applications (e.g. automotive electronic control units and systems), SilCool gap fillers are now also used in consumer, telecommunications, and HMI applications where heat must be removed efficiently.
TIA225GF gap filler
SilCool TIA241GF gap filler
TIA223G-DG gap filler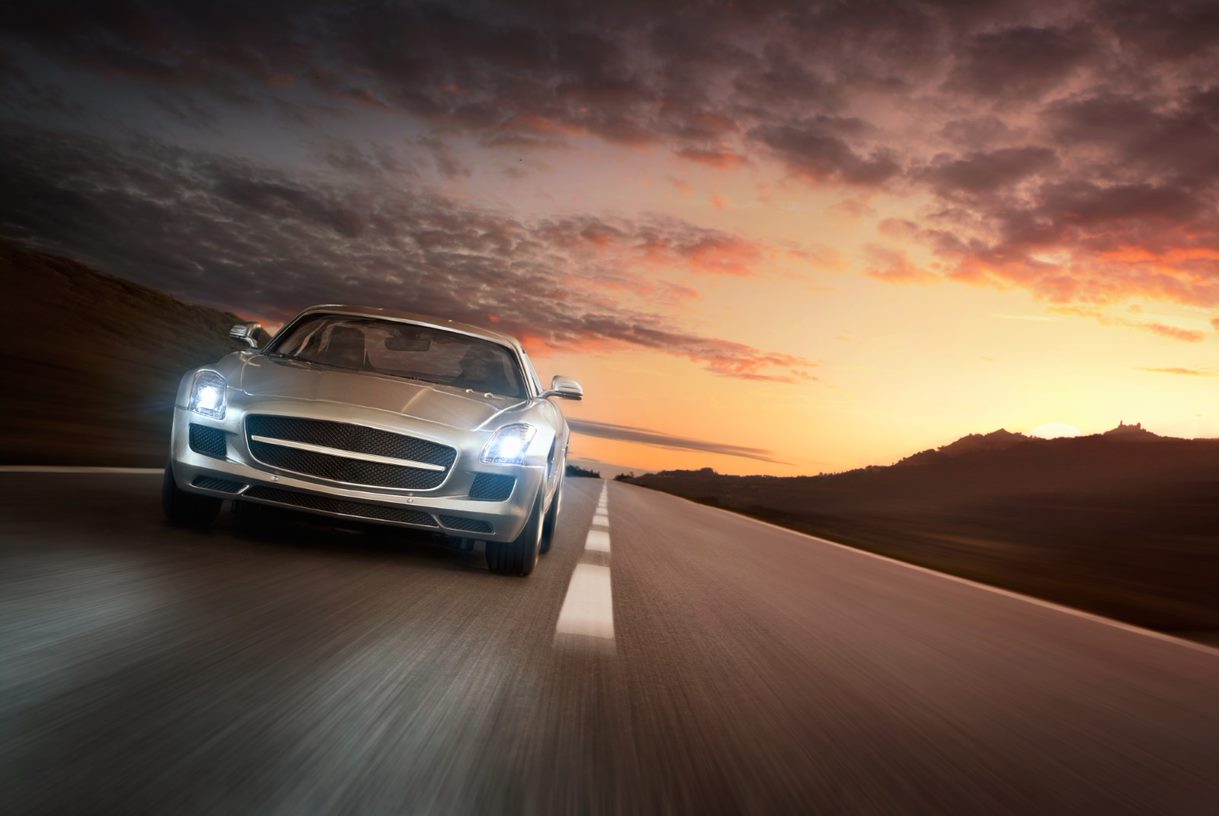 More on Momentive's Silicones for Automotive:
Thermal Management Materials
Potting and Encapsulation
Selective coating
Dielectric gels
Optical Bonding
LOCA
Dam material
Housing materials
Learn more about our Optical Bonding lineup
Adhesives
Sealing material
Component fixing
Learn more about Momentive's Adhesives and Sealants
Potential Applications of Momentive's Silicones for Automotive:
Powertrain (conventional or electrified)
Hybrid vehicle electronics and system devices
Electric control units
48V system devices
Electric drive units
Inverter system and DC/DC converter
Battery packs and modules
On-board charger
Charging point
IGBT power modules
Chassis and Safety Systems
Engine sensor applications
Electric power steering
Electric cooling fan
Electric motor and pumps
Passenger safety sensor applications
Park distance control and other driver assistance
Autonomous driving systems
Body electronics
Lighting applications
Human Machine Interface
Car multimedia systems
Navigation and telematics systems
Premium instrument clusters
Sign up for our Newsletter