Momentive's UV cured hardcoats offer a durable, high gloss finish and a long-lasting protective surface to a variety of plastic substrates, including polycarbonate and PMMA. Our SilFORT hardcoats help enable the use of plastic without sacrificing durability, aesthetics or performance.
Our hardcoats are cured by UV light, and crosslinking is initiated by a photochemical reaction. These features allow coated parts to cure more quickly and at lower temperatures, while still receiving the needed protection for a variety of applications.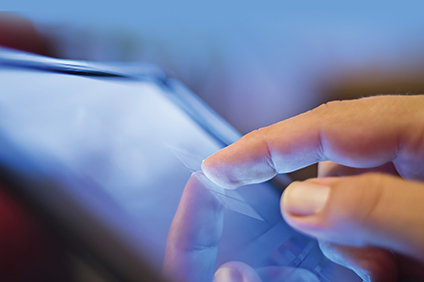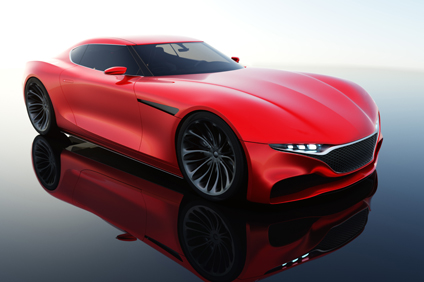 UV Cured Hardcoat Key Features and Typical Benefits
Low energy, low temperature cure system
Long term weatherability

Scratch and abrasion resistant

High gloss finish

Chemical and solvent resistance

Enhanced signal transmission
Typical Applications for UV Cured Hardcoats
Automotive parts, such as headlamps, exterior parts, PC glazing, future mobility sensors and front modules, interior parts and metallic parts

Aerospace and other transportation types

Building and construction, such as architectural sheets and films
Electronic devices, such as displays for smartphones and tablets

Optical parts, such as protective visors, goggles and safety glasses
Click on an application to find a hardcoat that can meet your application needs or see our hardcoats brochure.




* SilFORT is a trademark of Momentive Performance Materials Inc or its affiliates