Enabling Durability, Optimizing Performance
Momentive's SilFORT hardcoats enable automobile manufacturers to select engineered plastics or metallic parts for use in a number of demanding applications. Our hardcoat portfolio is approved by regulatory authorities, such as AMECA and ECE, and specified for use by OEM's globally.
For engineered plastics, such as polycarbonate (PC) or PMMA, SilFORT hardcoats improve the durability and performance of plastics by helping them maintain their color, gloss, light transmission and physical properties, while enhancing weatherability, cleanability and resistance to abrasion, chemicals and solvents.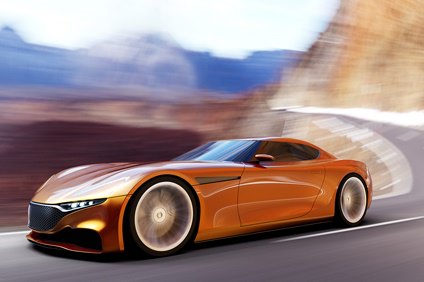 SilFORT technology enables the innovative use of plastics in a variety of automotive applications including:
Future mobility

Forward lighting

Exterior parts

Glazing

Interior parts and displays
For metallic parts, such as aluminum alloys or anodized aluminum, SilFORT hardcoats provide excellent corrosion resistance, abrasion resistance and chemical resistance for aluminum exterior parts including:
Window trim

Roof rails

Door pillars

Belt lines

Door sills
Our comprehensive line of hardcoats can be applied by different application methods, including dip, flow, spray or digital inkjet printing. Momentive's highly trained technical support team is available to help you select the right product for your needs and achieve optimal performance.
* SilFORT is a trademark of Momentive Performance Materials Inc or its affiliates