Momentive's thermal cured SilFORT hardcoats can provide a durable, high gloss finish and a long-lasting protective surface to a variety of plastic substrates, including black and transparent polycarbonate or PMMA, as well as metallic substrates such as anodized aluminum or bare aluminum.
Our thermally cured hardcoats for plastics are based on polysiloxane chemistry and are available with or without a primer. They typically cure between 90°C and 130°C and are available with or without UV protection. Our hardcoats help enable the use of plastic without sacrificing durability, aesthetics or performance.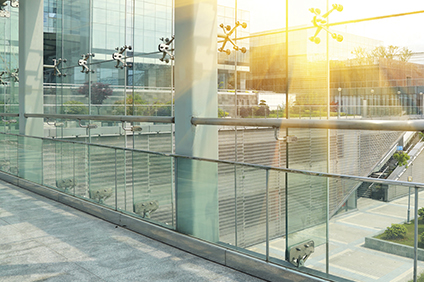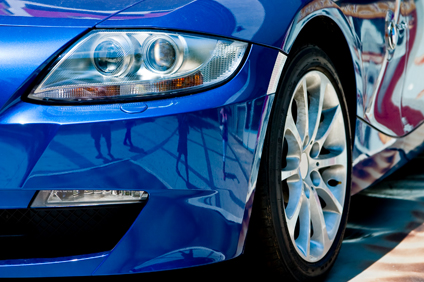 Thermal Cure Hardcoat Key Features and Typical Benefits
Long-term weatherability

High scratch and abrasion resistance

High gloss finish

Chemical and solvent resistance
Enhanced signal transmission

Easy-to-clean
Typical Applications for Thermal Cured Hardcoats
Automotive parts, such as headlamps, exterior parts, PC glazing, future mobility sensors and front modules, interior parts and metallic parts
Aerospace and other transportation types

Building and construction, such as architectural sheets and films

Electronic devices, such as displays for smartphones and tablets

Optical parts, such as protective visors, goggles and safety glasses
For metallic parts, such as anodized aluminum or bare aluminum, SilFORT hardcoats offer excellent corrosion resistance, abrasion resistance and chemical resistance.
Click on an application to find a hardcoat that can meet your application needs or see our hardcoats brochure.
* SilFORT is a trademark of Momentive Performance Materials Inc or its affiliates