UV curable release coatings are commonly used on heat sensitive substrates when thermal curing is not practical. Typical heat sensitive substrates used for UV-cure coatings include unsupported and supported polyolefin films, and specialty papers. Other common uses are non-woven substrates for hygiene and release from bitumen/mastic in rolled roofing applications. Momentive's SilForce* UV-curable release coatings are solventless, and consist of base and controlled release polymers, modifiers, additives and photoinitiators, and are particularly effective with multi-rolled coating.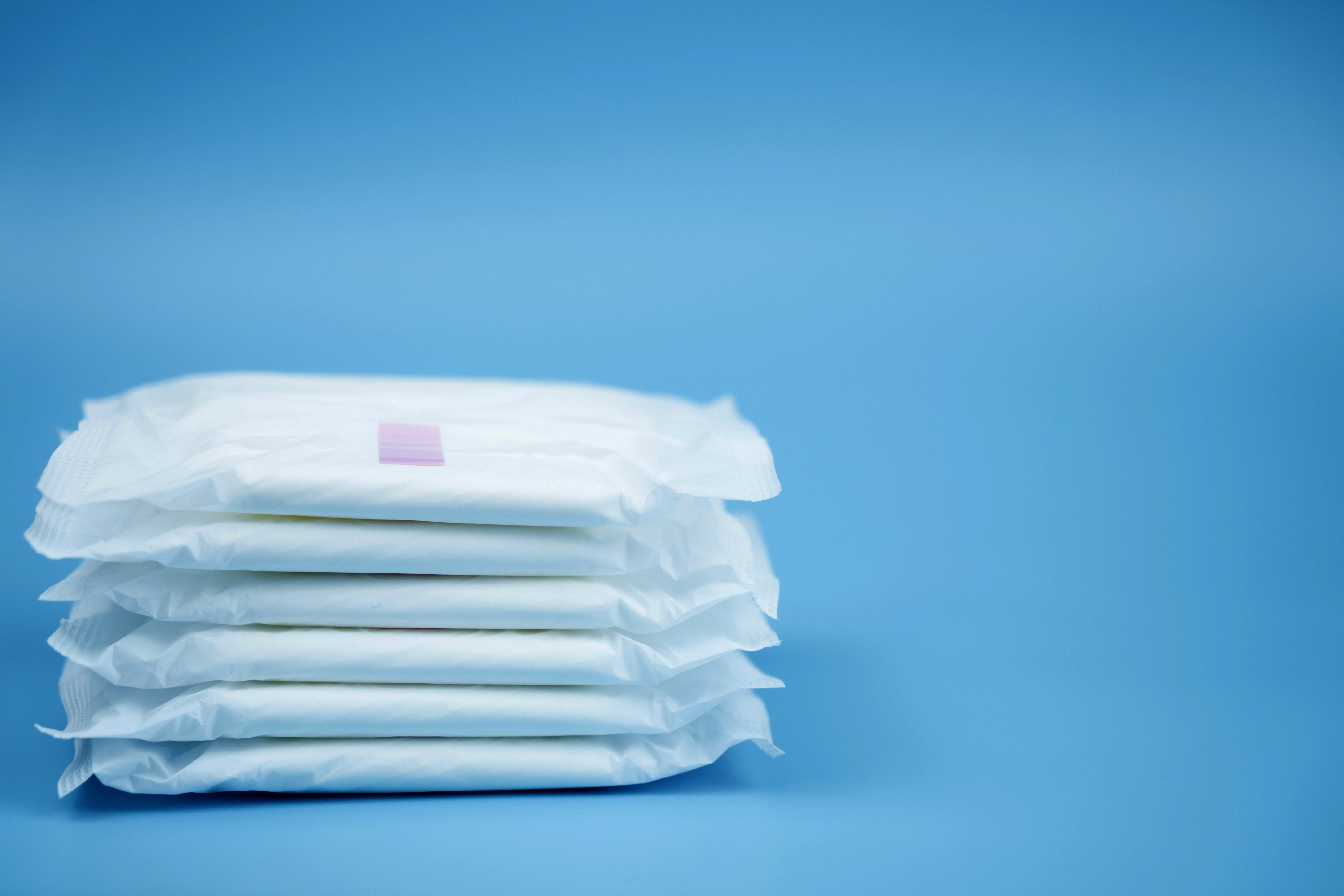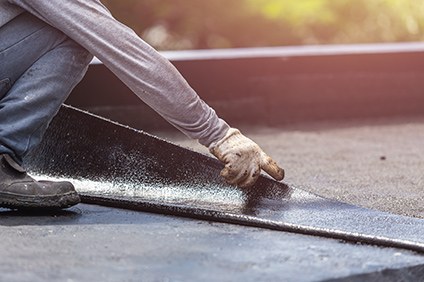 Key Features and Typical Benefits
Atmospheric cure and no required nitrogen for cationic systems

Compatibility with non-inhibitive temperature sensitive substrates

Formulation flexibility

Effective with multi-rolled coating
Contact one of our dedicated experts to help you design a release coating formulation that best fits your process conditions, substrates, adhesive and release requirements, or browse any of the product categories below.
* SilForce is a trademark of Momentive Performance Materials Inc or its affiliates