Thermal addition-cure (Pt) and condensation-cure (Sn) solvent-based release coatings are commonly used on clear films where optical clarity and/or adhesive compatibility is required. Typical applications are found in the graphics, tape, aerospace and medical industries, where high performance solvent-based adhesives are frequently used or when the application requires the coating to be embossable. Depending on curing mechanism, Momentive's SilForce* SS silicone release coatings can consist of base and controlled release polymers, inhibitors, accelerators, catalysts and crosslinkers, and are particularly effective with gravure, reverse roll, knife and wire rod.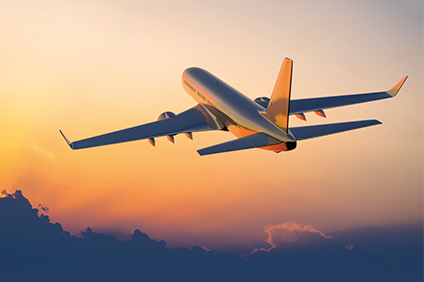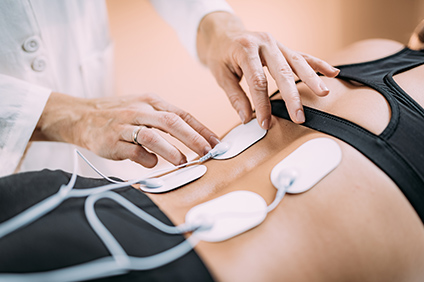 Key Features and Typical Benefits
Addition-cure and condensation-cure release coatings

Optical clarity
Good anchorage on filmic substrates

Low coat weights and COF

Embossing enabled for condensation-cured (Sn) system air egress

Effective with gravure, reverse roll, knife and wire rod.

Broad adhesive and substrate compatibility for condensation-cured (Sn) systems
Contact one of our dedicated experts to help you design a release coating formulation that best fits your process conditions, substrates, adhesive and release requirements, or browse any of the product categories below.
* SilForce is a trademark of Momentive Performance Materials Inc or its affiliates