As the telecommunications industry moves towards 5G communications, the requirements for silicone materials with high thermal conductivity are more urgent than ever. From bay stations to servers to smartphones, Momentive Performance Materials has developed leading-edge silicone technologies to help its customers meet performance and productivity challenges in today's connected world.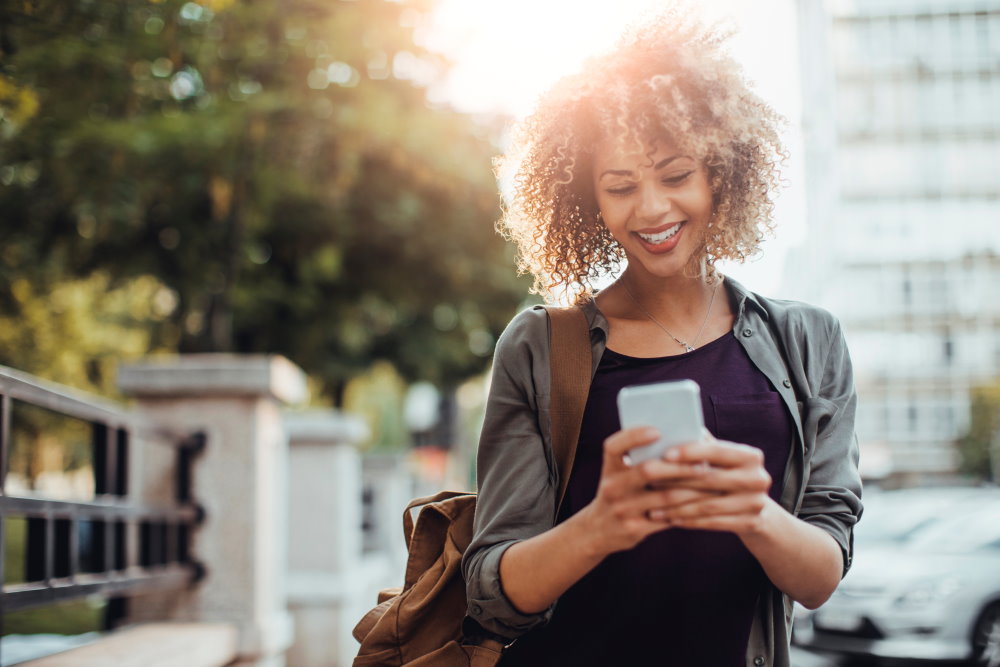 Silicones for Base Stations
Momentive's "High-thermal" solutions
Continued advances in telecommunications often come with a corresponding need by equipment makers for improved thermal management solutions. With these customer needs in mind, Momentive offers a range of thermal solutions for 5G base stations, including high-performance gap fillers in the 8-10 watt range of thermal conductivity.
Sealing and Adhesive solutions
Telecommunications equipment must be able to stand up to the elements, and thus require reliable weather sealing solutions for outdoor environments. Momentive offers a range of fast cure silicone adhesives for high productivity assembly, as well as solutions for electronic components that can provide design flexibility and long-term component reliability under harsh operating conditions.
Learn more about Momentive's Sealing and Adhesive



Silicones for Servers
In order for data centers to perform smoothly, proper thermal management is critical. To help maximize heat dissipation of server CPUs, Momentive offers thermal greases with exceptionally low thermal resistance characteristics. Our thermally conductive SilCool* grease compounds offer excellent thermal conductivity, as well as excellent stability, penetration, temperature resistance, and low bleed. These properties enable SilCool grease compounds to draw heat away from devices, contributing to advanced reliability and operational efficiency of electronic components.
Learn more about Momentive's thermal greases



Silicones for Smartphones
With more power than ever in our pockets, the latest generation of smartphones faces significant challenges to meet customer expectations. Thermal management surrounding key components (processor; battery) are critical for peak performance and for a long device lifespan. Similarly, sealing solutions that can keep out water and moisture are equally essential in today's consumer handsets. Momentive Performance Materials has developed leading-edge silicone technologies that are helping its customers meet performance and productivity challenges in a wide range of smartphone applications.
Learn more about Momentive's Silicones for Smartphones and Mobile