Back to Optical Bonding Adhesives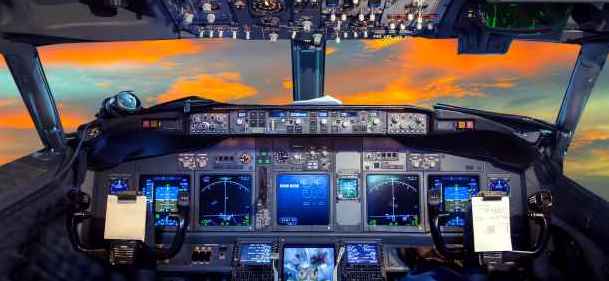 In marine and defense applications, displays are often subjected to extreme conditions that could cause standard displays to fail. From exposure to moisture and chemicals to readability in bright light to scratch resistance and thermal protection, Momentive's InvisiSil* Optical Bonding silicones offer the flexibility and sealing capability required to help keep displays working under these tough conditions. They can bond a wide range of overlays to help provide rugged, weather-resistant displays for industrial and military applications, and with Momentive's wide range of optical bonding silicones, there's a solution to fit almost any existing assembly process. When displays must function no matter the conditions, count on Momentive's Optical Bonding silicones to deliver.
Potential Applications for Optical Bonding
Marine-grade displays and instruments
Ruggedized tablets and wearable displays
Law enforcement and military grade computers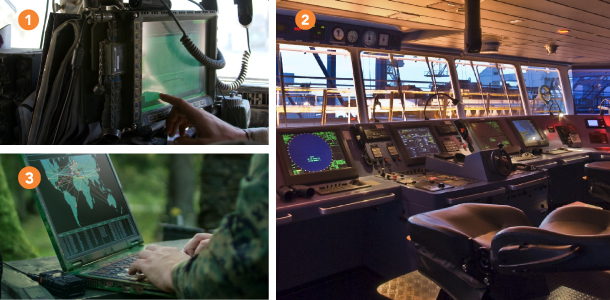 * InvisiSil is a trademark of Momentive Performance Materials Inc.