Back to Optical Bonding Adhesives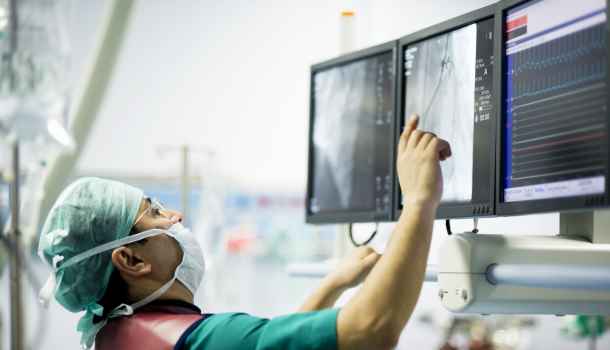 High quality displays are in ever-increasing demand. Users today spend significant amounts of time with electronic devices under many different conditions. Devices have to function whether indoors or outdoors. At a time when having information translates into competitiveness, high quality displays that enhance the user's experience are critical. Displays bonded with Momentive's InvisiSil* Optical Bonding silicones can help improve readability in bright light. They can also help improve display responsiveness and enable higher resolution screens. With screens such an integral part of daily life, count on Momentive's InvisiSil Optical Bonding silicones to help displays perform at their best.
Typical Benefits
Fast and accurate touchscreen response
Enables multi-touch displays
Protects from condensation in humid environments
Reduces reflections and enhances readability in bright light
Typical Applications
Marine navigation, sonar and instrumentation displays
Mobile phones, tablets and eBook readers
Digital signage and large screen displays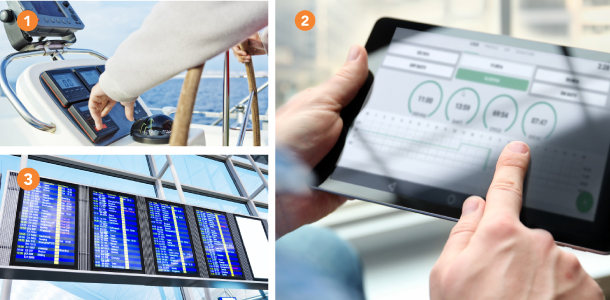 * InvisiSil is a trademark of Momentive Performance Materials Inc.