Back to Optical Bonding Adhesives
Back to Silicones for Automotive Electronics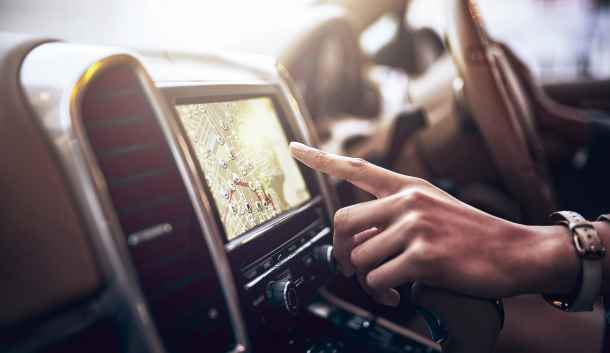 Today's vehicles have become showcases for the latest in electronic technologies. From fully digital dashboards to individual rear seat entertainment, the role of displays in the automotive industry continues to grow. Vehicle screens face challenging conditions daily, including high temperatures and bright sunlight. Momentive's InvisiSil* Optical Bonding silicones can help automotive displays perform in these tough conditions. InvisiSil Silicones' flexibility allows touchscreens to absorb the shock of harsh road conditions, while their outstanding sealing capabilities enable glare reduction and enhanced screen readability in bright light. To ensure the best performance from automotive displays, count on Momentive's InvisiSil Optical Bonding silicones.
Typical Benefits
Protection against high and low temperatures
Vibration and shock resistant seals
Protection of displays from condensation in humid environments
Reduced reflections and enhances readability in bright light
High-resolution display enablement
Potential Applications
Instrument panel
Navigation screens and in-dash entertainment systems
Rear-view mirrors
Seat-back and flip-down video screens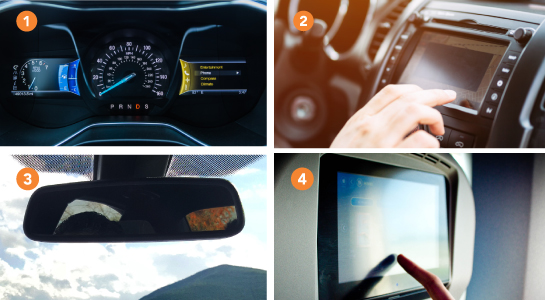 * InvisiSil is a trademark of Momentive Performance Materials Inc.