Formulators for the construction, automotive, and other industries face the sizeable challenge of creating durable sealants and adhesives – and an excellent building block technology to consider for use in such products are Momentive's SPUR+ prepolymers. This family of silane-terminated polyurethanes is appealing because of the combination of a silane-curing mechanism with a polyurethane backbone. The properties derived from these SPUR+ prepolymers give formulators broad latitude to assemble products to meet the varied and specific performance needs of the end user.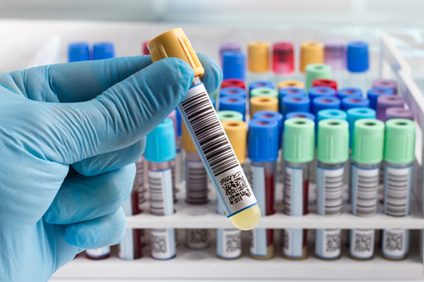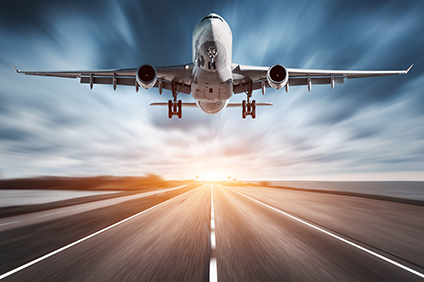 The SPUR+ prepolymer line can help facilitate the creation of adhesives and sealants with excellent adhesion to many surfaces, including aluminum, glass, steel, PVC, porous materials and concrete. These prepolymers can also yield end products with good mechanical properties and exceptional durability indoors and out, with superior resistance to water and other environmental factors. SPUR+ prepolymers typically exhibit very low shrinkage upon cure, high elastic recovery and good tear resistance as well as rapid tack-free performance and excellent deep section cure under ambient conditions.
SPUR+ prepolymers excel in aiding the formulation of room-temperature, one-part moisture cure systems. These prepolymers also avoid the defects that may occur with alternative chemistries when applied to less than perfectly dry substrates and can often eliminate the need for primer. Adhesives and sealants made with SPUR+ prepolymers can also offer paintability.
SPUR+ prepolymers are offered in a variety of grades with properties designed to help optimize formulations for end uses from low modulus sealants to high performance adhesives and roof coatings. Each formulation can take full advantage of the unique molecular architecture of the core SPUR+ technology.
Additional potential technical and practical benefits to manufacturers and their end products include:
Low toxicity

Low tack after cure

Nonstaining application to porous substrates

Low modulus coupled with high elastic recovery
Explore the diverse lineup from the SPUR+ family to discover the product best suited to your application.
*SPUR+ is a trademark of Momentive Performance Materials Inc.