Whether it's pressure sensitive adhesive requiring clean peel-off after exposure to harsh conditions, or one that can support high temperature heat-sealing, a product in Momentive's versatile SilGrip brand family can likely address the need. We have SilGrip products with tack, peel adhesion, and shear resistance properties that can offer a potential solution to even the most demanding of high performance pressure sensitive applications.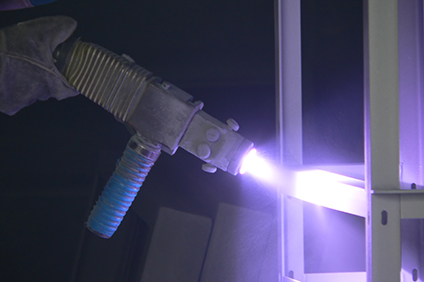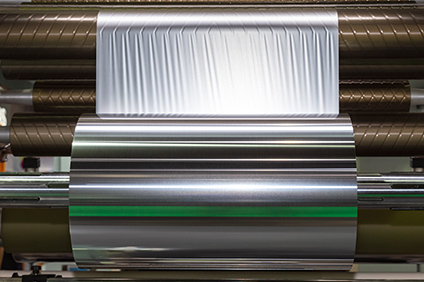 The same proven silicone pressure-sensitive adhesive (PSA) composition that Momentive pioneered in the mid-1950s is the basis for the SilGrip PSA brand. We continually evaluate industry needs and improve the product line, tailoring performance properties through manipulation of the MQ resin and polysiloxane molecular weights, their ratios, and process of manufacture.
Products in this line generally adhere to a wide variety of surfaces, are generally reliable over a broad temperature range, and typically thoughtfully balance tack and peel properties depending on the application. The result is a portfolio of SilGrip PSA products that are used in splicing tapes, electrical insulation tapes, masking tapes, graphics tapes, mica tapes and rigid sheets, plasma and flame spray tapes, and more.
Industries that utilize SilGrip PSA products include the automotive, electrical, health care, renewable energy, transportation and aerospace sectors. We're currently innovating products under the SilGrip PSA brand that will allow our customers to manufacture protective films for the electronics industry with stable and tunable peel force, optically clear adhesive tapes for electronic displays, and tapes with improved temperature-resistance properties.
To provide robust solvent resistance in critical adhesive applications, we have also developed a sister technology under the SPUR +* brand. SPUR + PSA 3.0 pressure-sensitive adhesive (a silylated polyurethane) typically offers an isocyanate-free, nonbubbling moisture cure. Introduction of the silicon-oxygen crosslink network of a SPUR + PSA prepolymer has shown not only excellent solvent resistance, but also improved adhesion, weatherability and temperature resistance.
Our family of SilGrip products can provide the highly competitive tape and label industry innovative properties for a wide range of applications.
Explore SilGrip's diverse lineup of adhesive offerings.
*SilGrip and SPUR + are trademarks of Momentive Performance Materials Inc.