SilFORT hardcoats can help enable manufacturers of exterior parts to replace glass or metal substrates with lighter, stronger and more processable polymer materials. Protecting against abrasion and UV exposure, SilFORT hardcoats can be used to help extend a polymeric component's durability and performance, maintain physical properties, enhance weatherability, and improve resistance to abrasives, chemicals and solvents.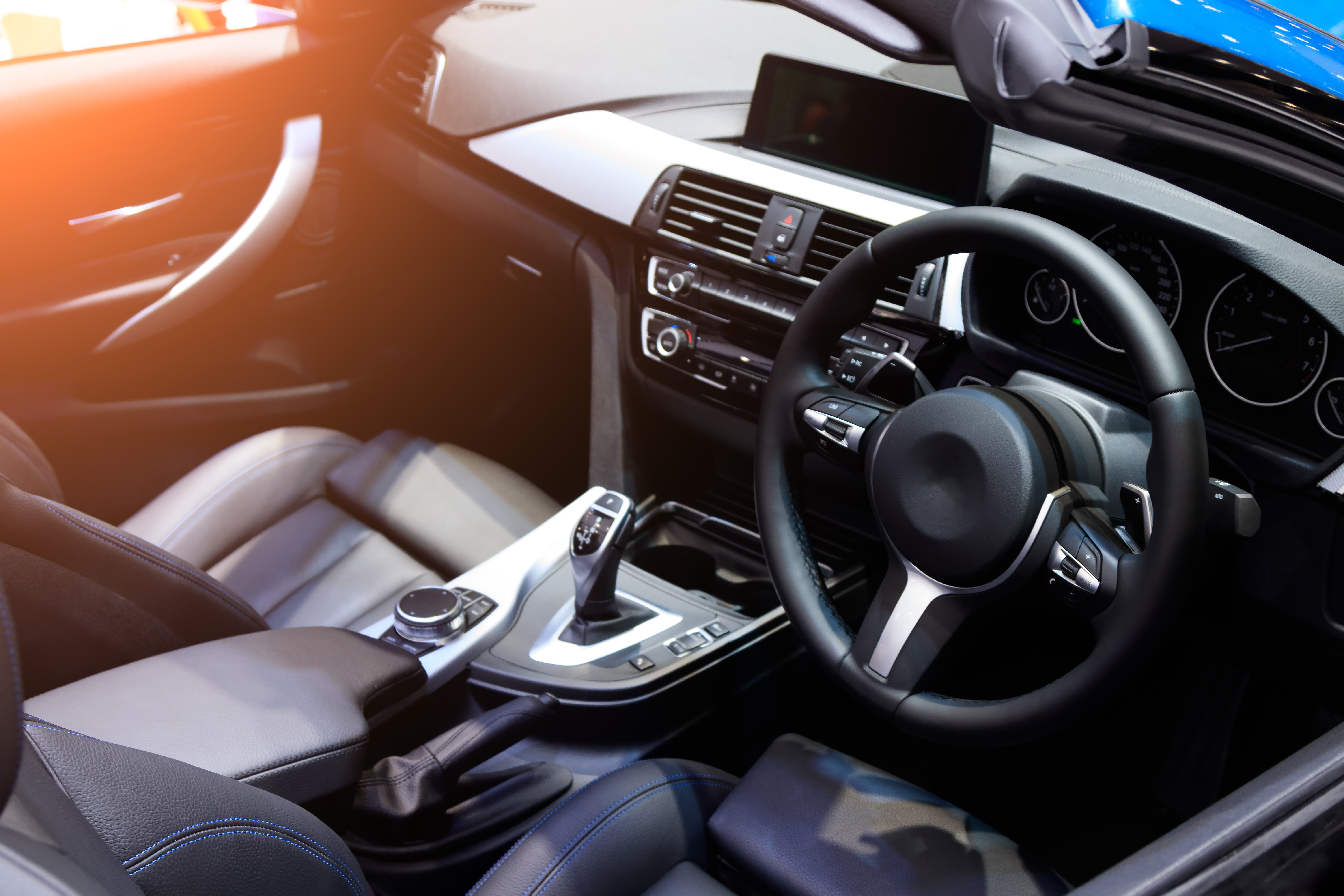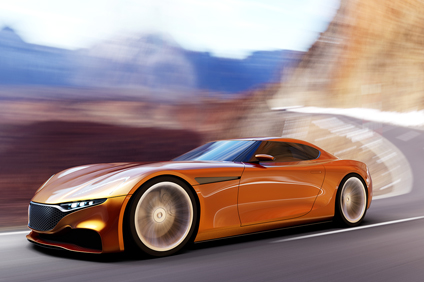 SilFORT hardcoat and primer technologies can be used to promote extended long-term exterior durability and performance of polymers by helping them maintain their color, gloss, light transmission and other physical properties.
Because SilFORT hardcoats can help enable polymers to endure long-term exposure to outside conditions, including severe weather such as wind and ice, our users are creating polymeric products for applications that would otherwise be too demanding for these materials. As a result, lighter weight and stronger plastic components can replace glass or metal parts.
SilFORT hardcoats have been utilized for the protection of plastics in automotive lighting, glazing and trim applications, and are helping inspire innovation for the future's fuel-efficient automobiles. SilFORT products can also contribute to energy efficiency and safety in architectural applications. With advanced UV absorbers, SilFORT hardcoats can offer non-yellowing, optimal protection against ultraviolet rays and heat.
Specific products in the SilFORT hardcoat line can help promote adhesion to various types and grades of PMMA (polymethylmethacrylates) to provide enhanced abrasion resistance and improved chemical protection. When considering materials for transparent or nontransparent outdoor applications requiring extended service life or air-dry primers, SilFORT hardcoats can be excellent candidates.
SilFORT hardcoats can also function well indoors with versatility that extends to protective coatings for film substrates such as PET, TAC and PC/PMMA laminates. And when lightweight durability is essential, such as in handheld mobile devices, SilFORT hardcoats are strong candidates to consider for touchscreen applications to replace cover glass with a plastic substrate.
Discover how products in the versatile SilFORT hardcoat portfolio can be adapted for a wide variety of applications in extruded, molded and thermoformed polymer parts.
* SilFORT is a trademark of Momentive Performance Materials Inc.