Esca range of antifoams offered by Momentive improves food and beverage processing efficiency without compromising on safety, quality, and regulatory standards. Esca range of products includes Silicone, Non-Silicone, and Hybrid antifoams with industry-leading FSSC 22000, Halal, and Kosher grade certifications. We have a selection of antifoam solutions fully formulated with e-numbered ingredients.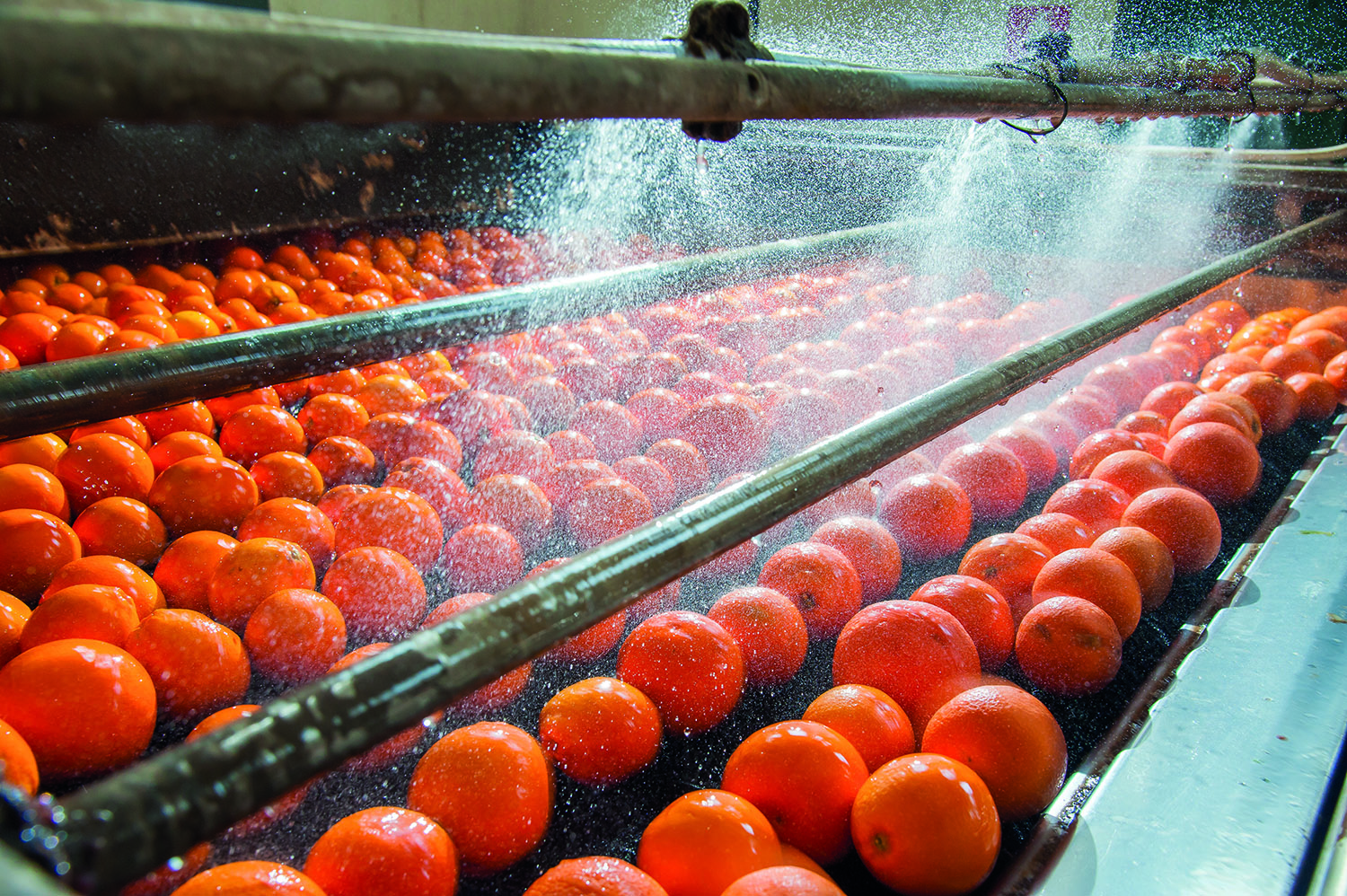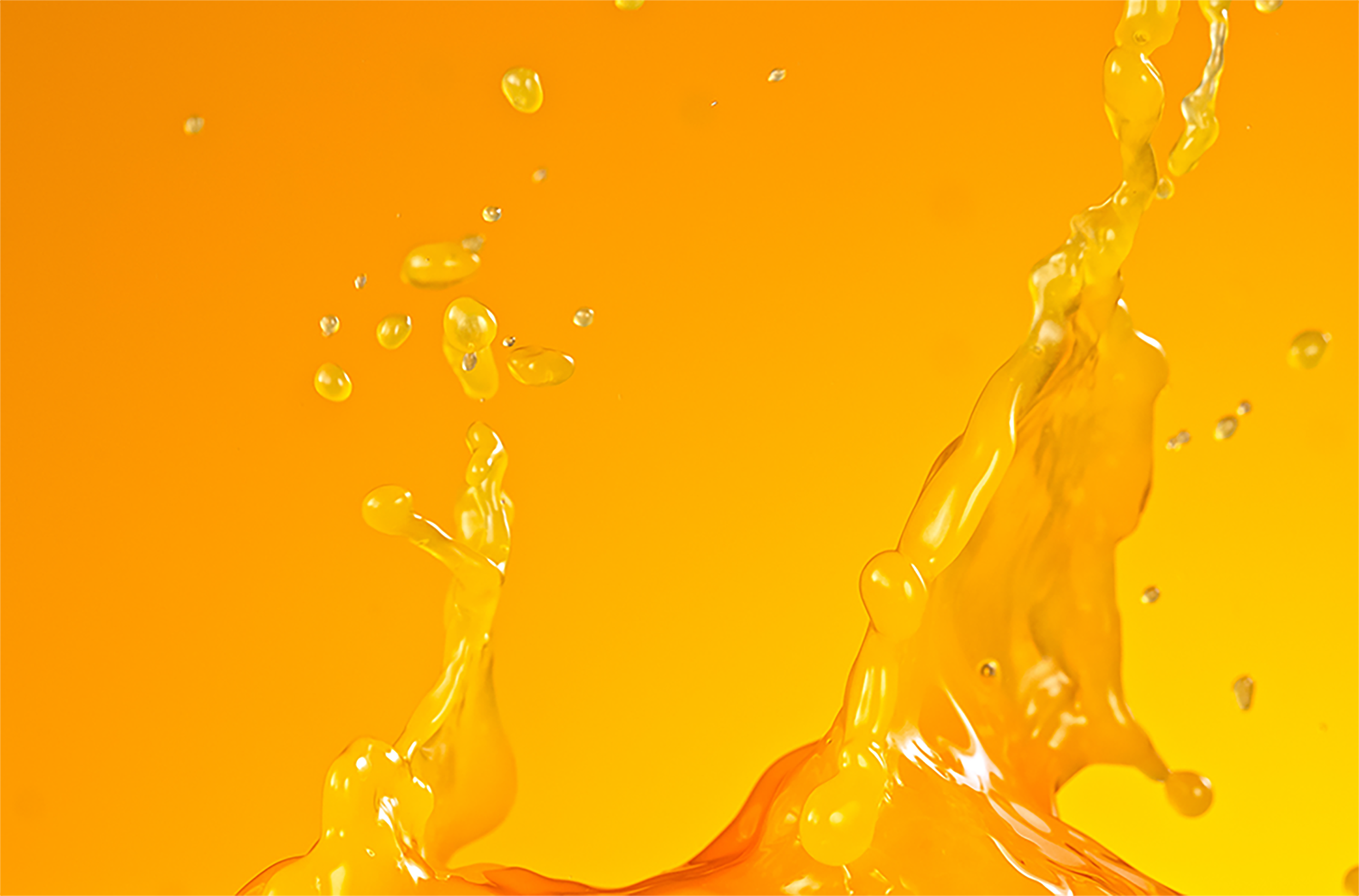 Esca antifoam solutions provide excellent foam control resulting in

Reduction of waste

in food & beverage processing
Optimal usage of equipment

Technology, regulatory, and application development experts from Momentive have extensive experience solving customer challenges by leveraging Esca range of solutions. Over the course of 35 years, we formulated the Esca product portfolio working closely with our customers to help them succeed in gaining efficiencies and delivering high-quality products for consumers.