Partnering with experts in tape and label manufacturing, Momentive engineers have developed the respected AnchorSil family of release coatings for release coating applications. These additives can deliver both strength of adhesion and ease of release on challenging substrates, such as polyester film. AnchorSil release coatings generally promote adhesion on polyethylene terephthalate (PET) and other substrates in a way that does not interfere with superior release performance.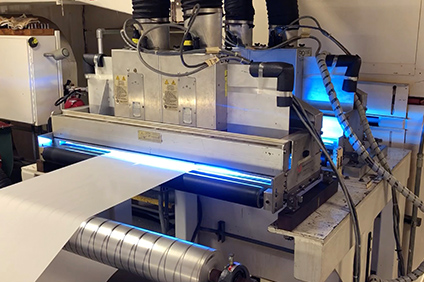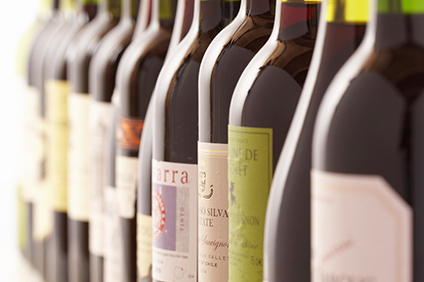 AnchorSil products can help improve anchorage of thermally cured solventless release coatings to polyester films, as well as UV-curable solventless release coatings to plastic films. Anchorage to some films may be further enhanced by employing both in-line corona treatment prior to coating and our AnchorSil release coating in the coating process.
This range of 100% active organofunctional reactive additives can provide excellent converting and release performance properties. AnchorSil release coatings have been shown to maintain PET dimensional stability while coating and also sustain anchorage under wide-ranging temperature and humidity conditions.
AnchorSil products are generally designed for both in-line and off-line coating operations and are a reliable candidate for many release coating formulations.
* AnchorSil is a trademark of Momentive Performance Materials Inc.