A Message from our CEO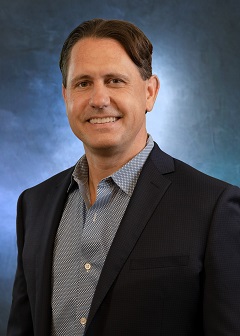 "At Momentive one of our Core Values is Safety and Sustainability, with clear focus on positively impacting our People, our Products and our Planet. We are nothing without our People and continue to make investments in training, organizational optimization and talent development while also increasing our focus on increasing Diversity. Our Products, enable our customers to create solutions that are driving sustainability in emerging markets such as Advanced Healthcare, E-mobility/Next Generation Electronics, Advanced Aerospace, Low Volatile Organic Compound (VOC) products, Natural Personal Care, Buildings and Construction, and Sustainable Agriculture. We are also making important progress towards reducing the impact to our Planet by setting aggressive goals around energy, greenhouse gases, water and waste associated with our manufacturing plants around the world.

At Momentive, we care for each other, care for our customers, and care for our planet as we deliver Solutions for a Sustainable World™. Thank you for your interest and we look forward to your constructive feedback to help us on our journey forward. "





Sam Conzone
President & CEO

Explore our 2020 Sustainability Report
Welcome to Momentive's 2020/2021 Sustainability Report. This years Sustainability Report is themed Solutions for a Sustainable World™ and introduces Momentive's Vision 2025, our Sustainability Goals and Targets and demonstrates our commitment towards People, Products and Plants. Please go to our 2020/2021 Sustainability Report site to explore various sections of our report.